Description
Three major features of Cheek Lifting Massager
[WITH 3 VIBRATION MODES]  3 vibration intensities, 45℃ heating, 

[WITH 3 LIGHTS MASSAGE]  Blue Light-can promote the synthesis of protein and collagen, activate the skin,  Green Light-Can improve the oxygen alternate use function of the cell,  Red Light-Can increase the cell vitality,

[EASY TO OPERATE]  Operate with just one key
Cheek Lifting Massager Benefits:
PSB skin & cheek lifting massager, sonic vibration-iontophoresis. Treatment by radio frequency technology can stimulate the metabolism of subcutaneous cells during the treatment process, and can also expel damaged and aging cells. At the same time, it can also stimulate skin blood circulation and metabolic functions, and can also achieve the effect of delaying aging and reducing wrinkles on the face.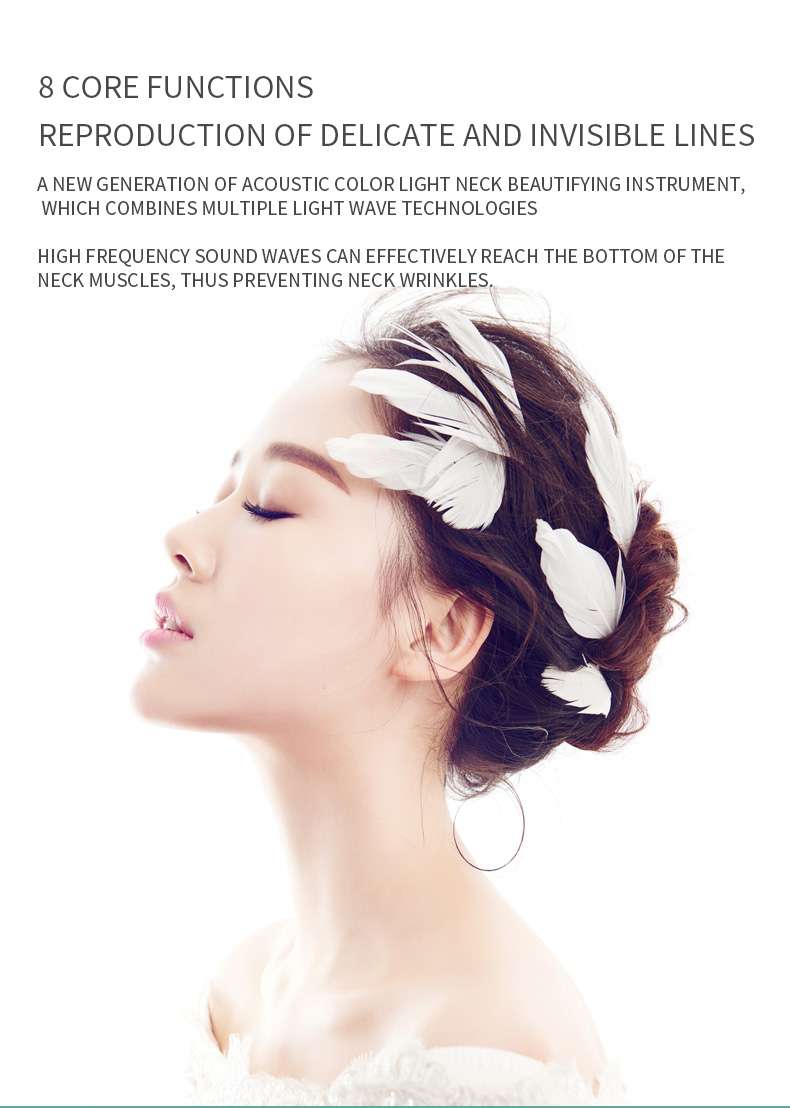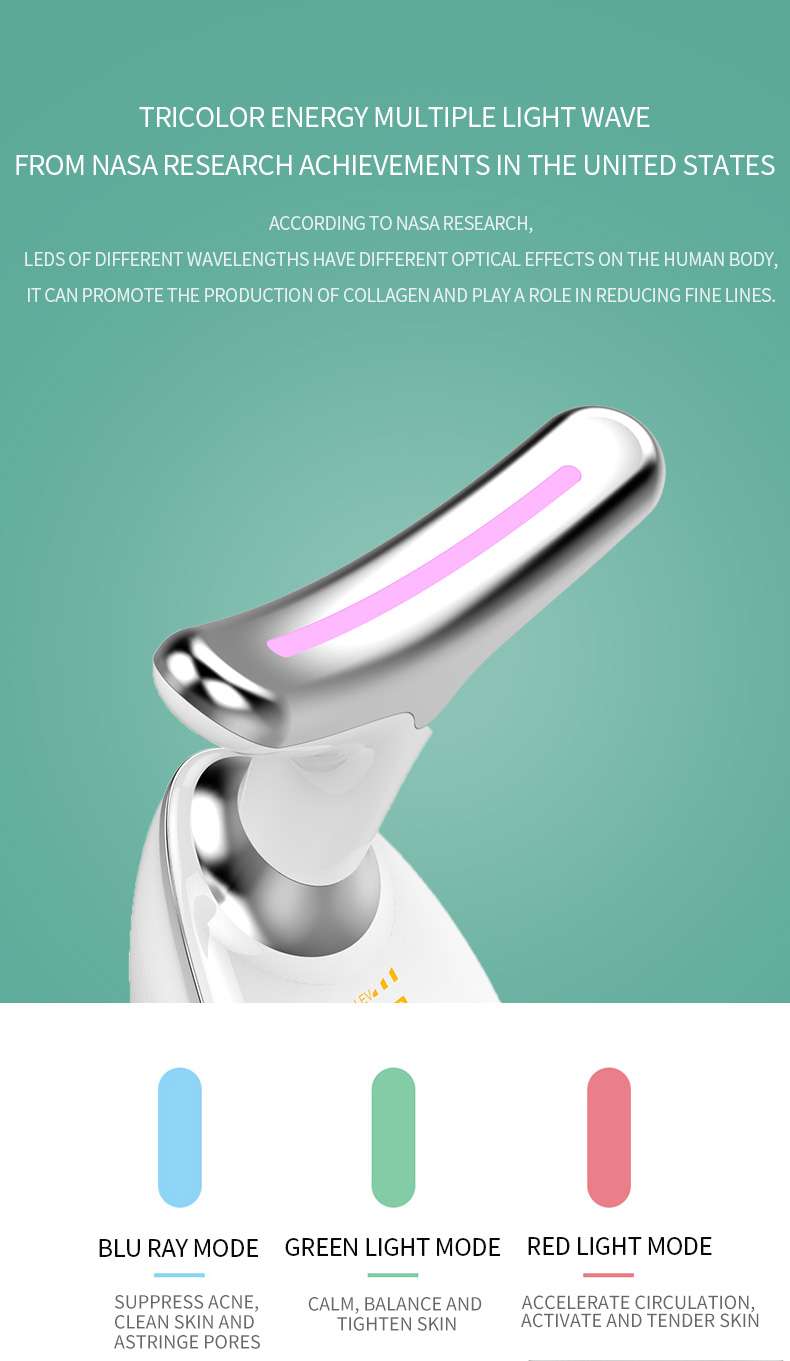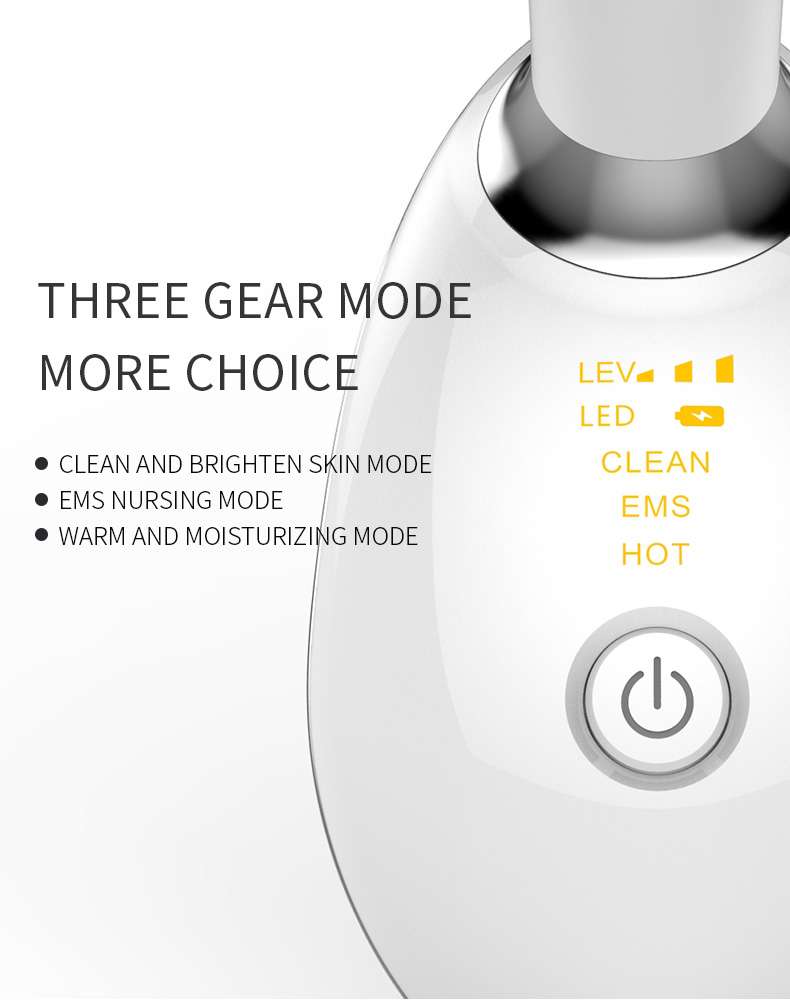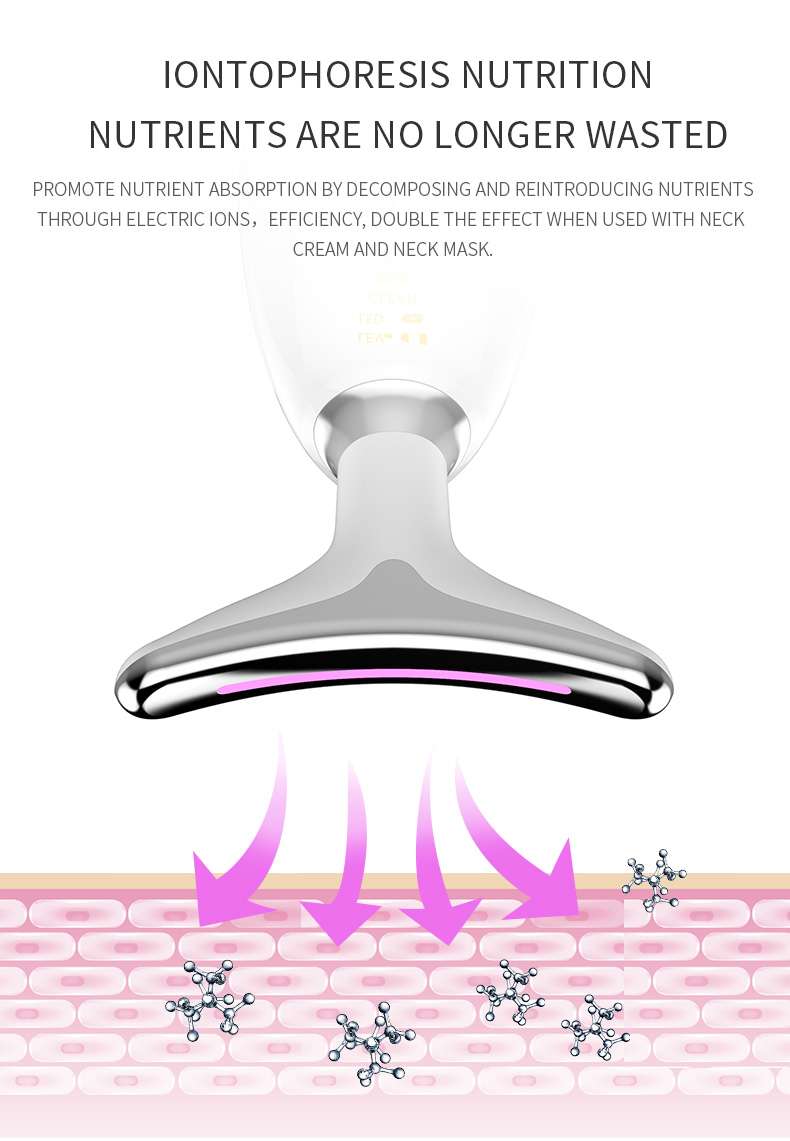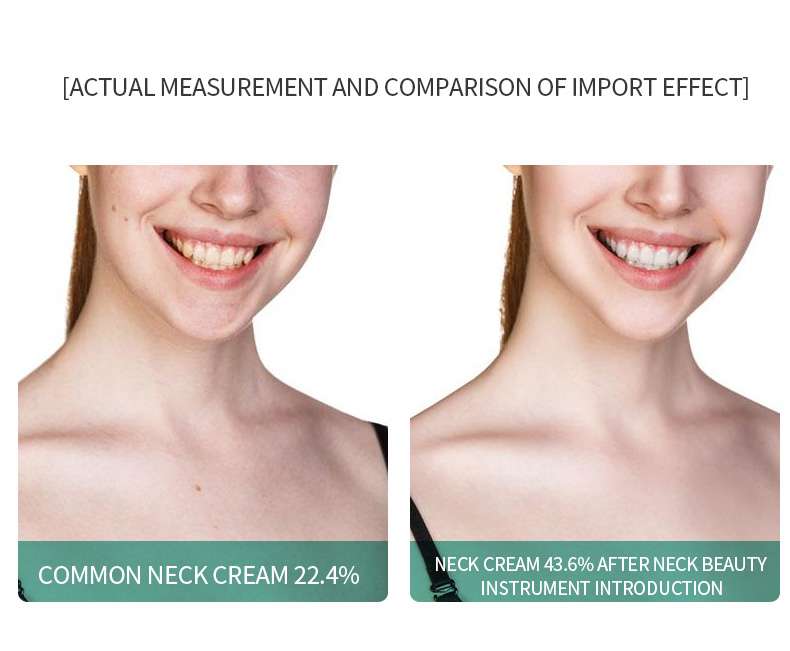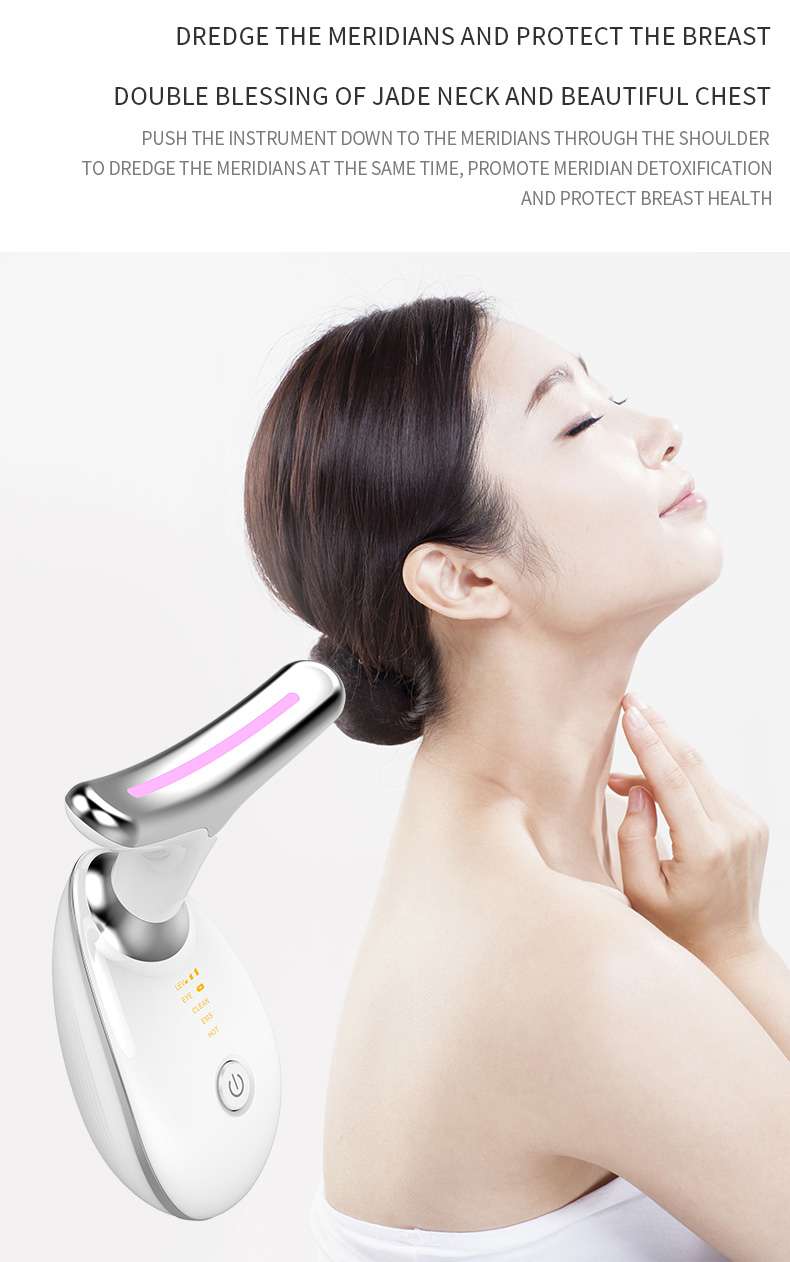 OEM/ODM Service
We approval customized customer's logo, manual, and packing box. For customized, MOQ required 500pcs.
Warranty Terms
For all of our products, the warranty is one year.
Before shipment, we will test them one by one.
Before shipment, the packing picture of the product will be sent for checking.
Sample Terms
The sample needs to be charged, but it will be refunded once you place a bulk order.
Tips for using Cheek Lifting Massager:
1. Before using the cheek lifting massager and skin tightening beauty instrument, we must ensure that the skin on the face is clean. Therefore, we must first clean the face before use, and dry the facial skin with a face towel to keep the facial skin dry.
2. Before using the lifting and firming beauty instrument, the instrument must be cleaned with a clean cotton pad to keep the instrument in a clean environment.
3. Plug in the lifting and firming beauty instrument to make sure it is powered on. Start using the low level first, slowly touch the skin and massage in circular motions, and then increase the level according to the acceptance of the skin.
4. Finally, clean off the face and the gel on the face with clean water, pat on the toner and moisturizing gel, and do the daily skin care steps.
During the lifting beauty treatment, you need to do a good job of skin maintenance. It is best to use a medical mask for external application, which can eliminate the moisture needed by the skin. You need to control the time when applying the mask, about 10 minutes to 15 minutes each time Better.