Description
Electric Powder Puff Device Introduction

Electric Powder Puff Instrument, is a use of automatic mechanical movement on the makeup of the instrument, make-up fast, delicate and both gently hit the face to play the role of blood massage.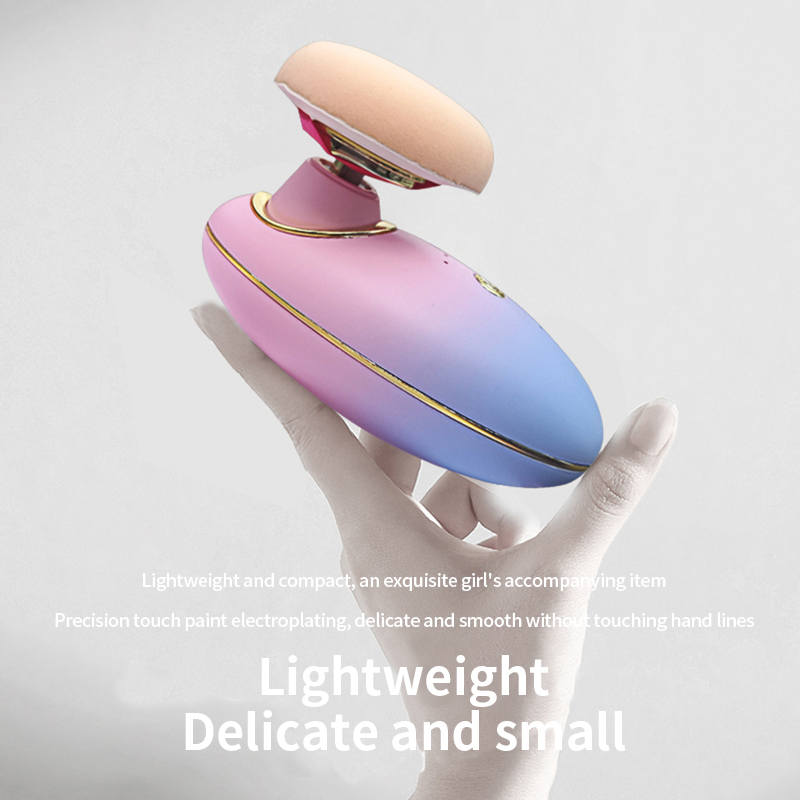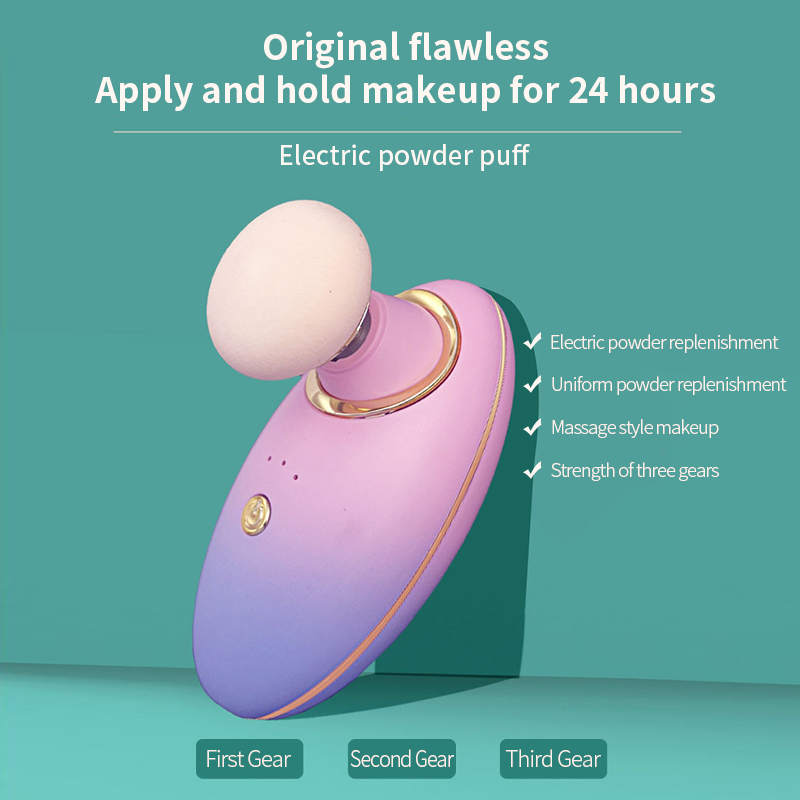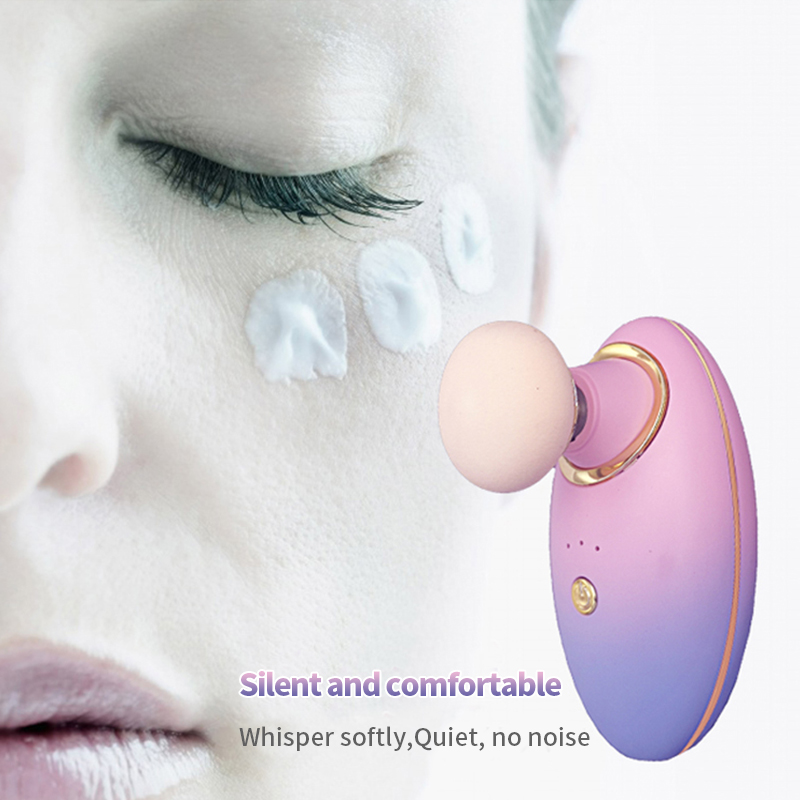 Electric Powder Puff Device use methods:
1.Install the makeup head and make sure it is fixed in place
2.Long Press start key 2s, you can start work, and select the appropriate gear on.
Charging:
1.When charging, the indicator light turns red
2.When full, the indicator light turns green
Attension :
1.This instrument is not waterproof, please do not use water immersion or rinsing.
2.The instrument since the date of purchase, warranty period of one year, in the warranty period, in normal use of the case of bad problems. returned to the manufacturer maintenance.