Description
PSB Laser Hair Growth Comb description
  Features:
    1. 210kHz RF energy
    2. Middle and high-frequency deep EMS
    3. LLLT low-energy laser
    4. LED infrared light
    5, ultrasonic vibration technology
    6, no operation for 10 minutes automatic shutdown
| | |
| --- | --- |
| Product name | Laser hair growth comb |
| Material | ABS+Stainless steel |
| Color | White, Blue, Black, Customized |
| Power Supply | Built in Lithium battery 1000mAh |
| Features | LLLT laser RED:660nm, small, fifferent modes option |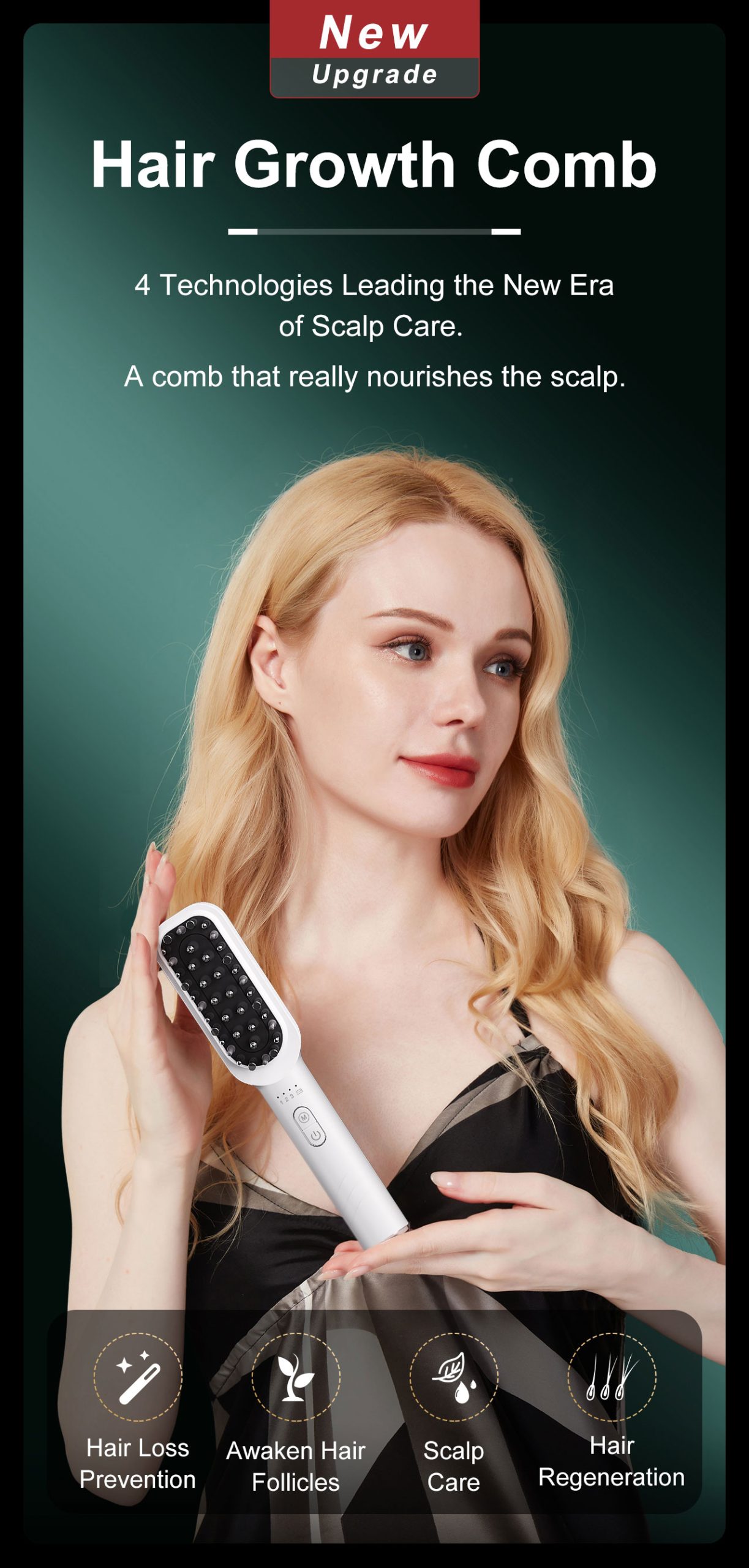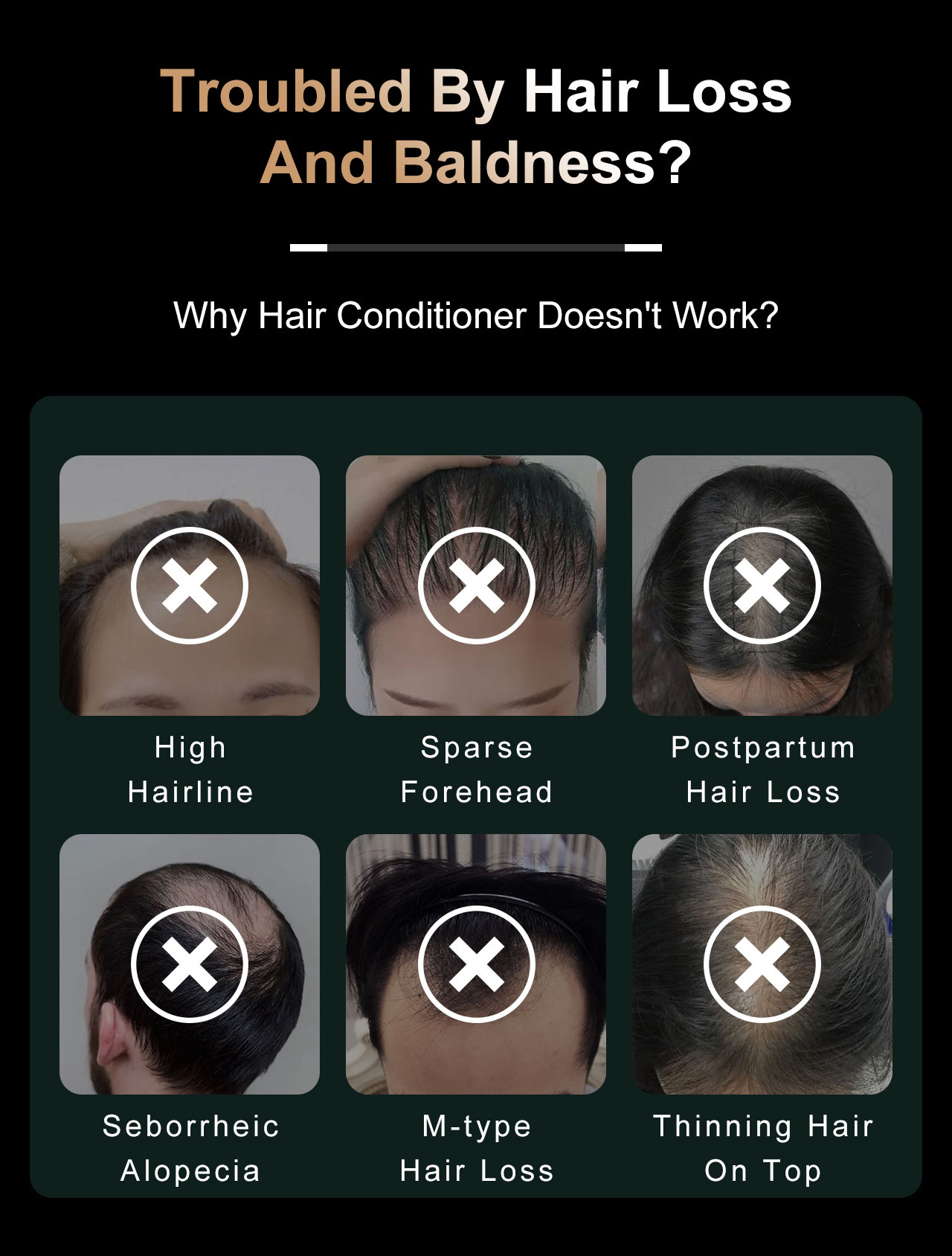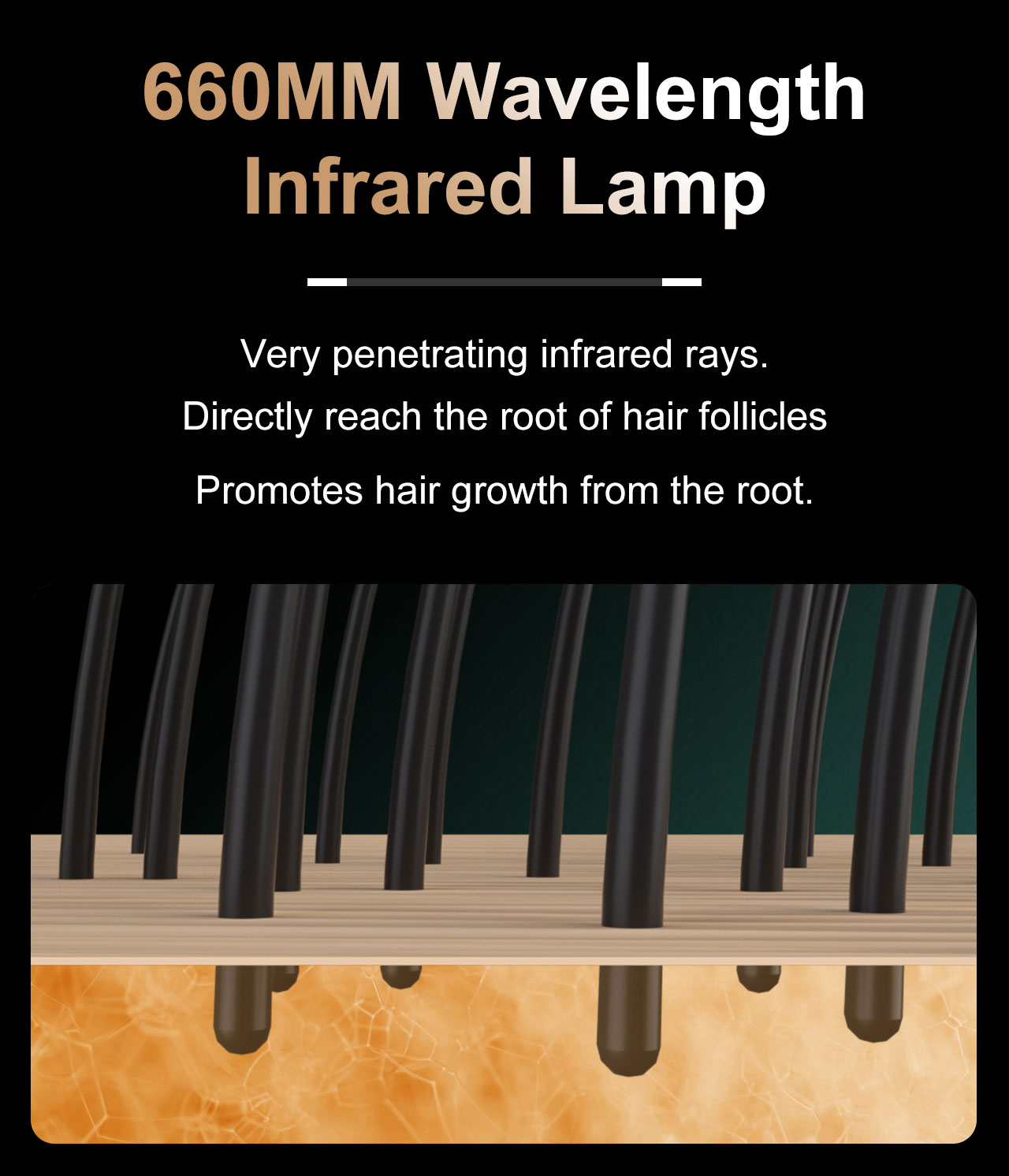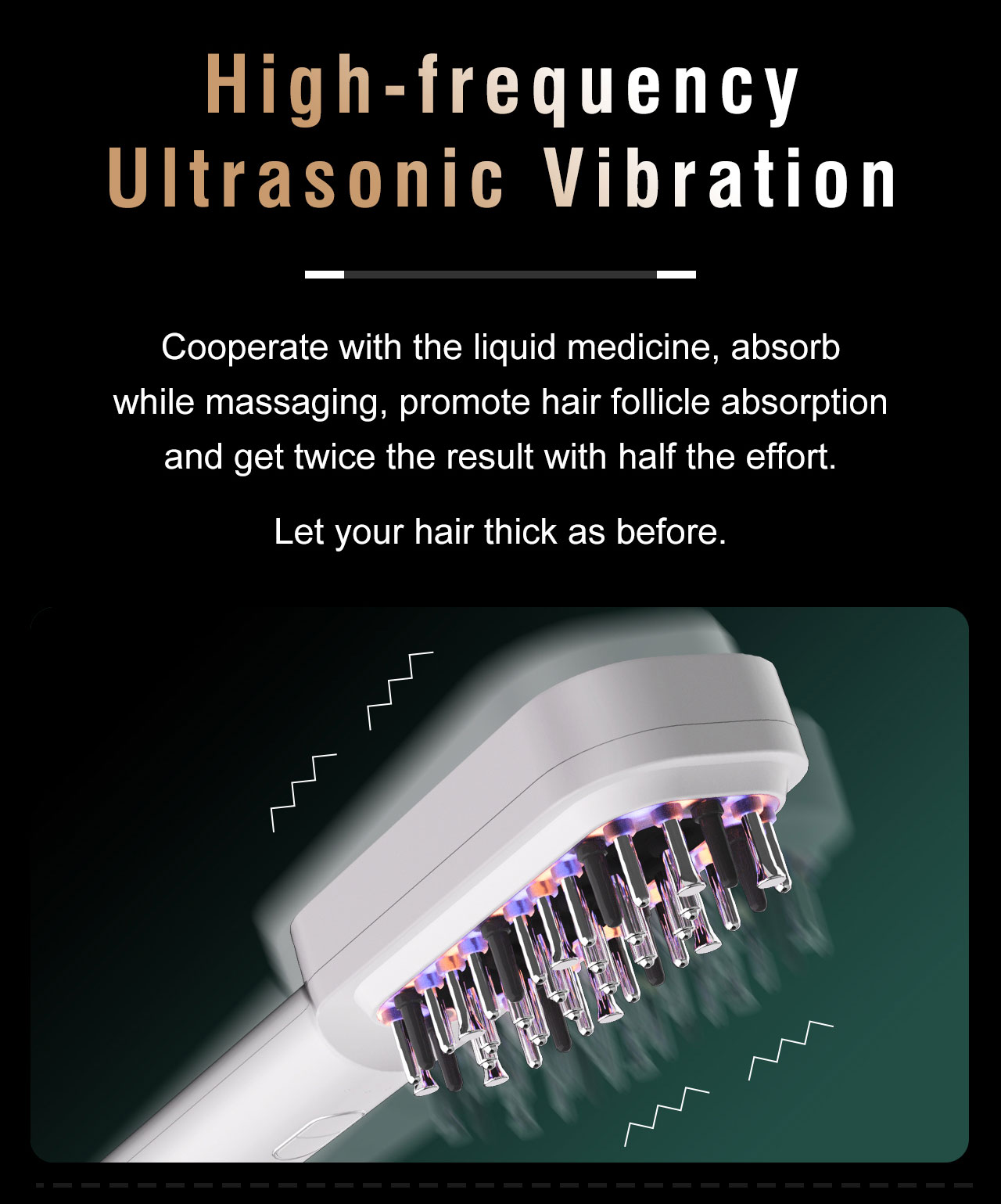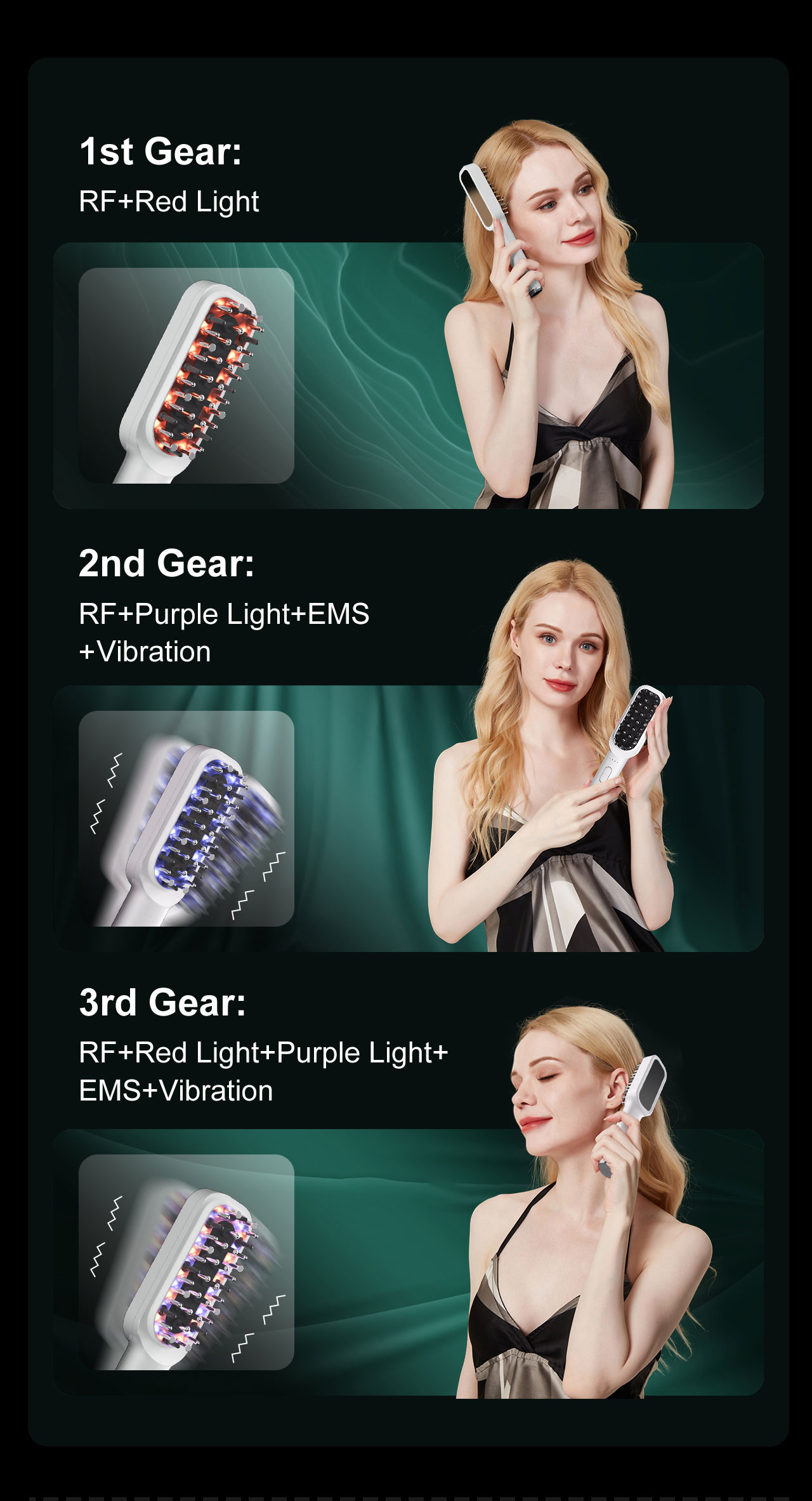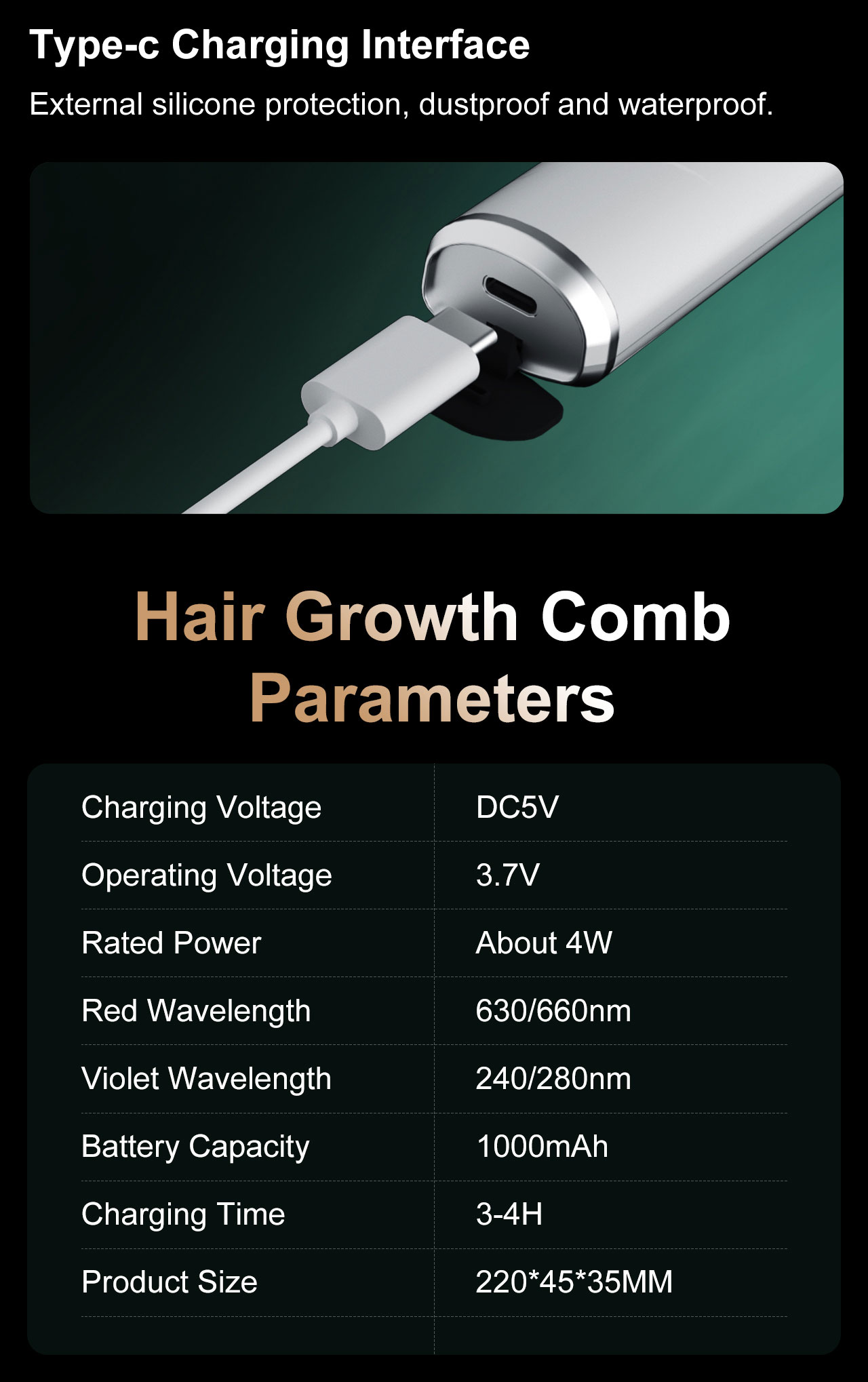 Laser Hair Growth Comb Operation guide
Press and hold the power button for 2~3 seconds to turn on/off. After the power is turned on, the default is to enter the gear indicator "1" blue light is always on. RF + red light work for 10 minutes, after the time, "1" light flashing for 3 minutes, no continued operation by pressing key will be automatically shut down.
After power on, short press the power button to turn on the red light-off red light-on red light… Cycle on/off the red light.
After the power on, press the "M" key, switch the current gear, from "1" "2" "3" gear in turn. Each gear, work for 10 minutes. After the time is up, the indicator of the current gear will blink for 3 minutes to standby, and then shut down automatically without any operation.
Caution ❗
1. Please read the instructions and relevant precautions carefully before using this product.
2. Pregnant women, children, patients with heart disease, abnormal blood pressure, malignant tumor, cerebrovascular disease, patients with acute reduction or other patients who are receiving medical treatment are prohibited to use.
3. Forbidden to use for people with sensitive skin or those who are not sensitive to heat.
4. The use of vibration function is prohibited during menstruation, which may cause an increase in menstrual flow. It is recommended to use heating mode for hot compress.
5. Stop using and consult a doctor if you feel discomfort or skin abnormalities during use.
6. Prohibit the use of this product in high heat, flammable, electromagnetic radiation, humid places.
7. It is prohibited to disassemble the product to avoid collision and water to avoid failure.
8. When discarding this product, please dispose it according to the relevant environmental protection regulations of the city, otherwise it may cause environmental pollution.