Description
Neck Lifting Massager Benefits:
PSB chin & neck lifting massager, sonic vibration-iontophoresis. Treatment by radio frequency technology can stimulate the metabolism of subcutaneous cells during the treatment process, and can also expel damaged and aging cells. At the same time, it can also stimulate skin blood circulation and metabolic functions, and can also achieve the effect of delaying aging and reducing wrinkles on the face.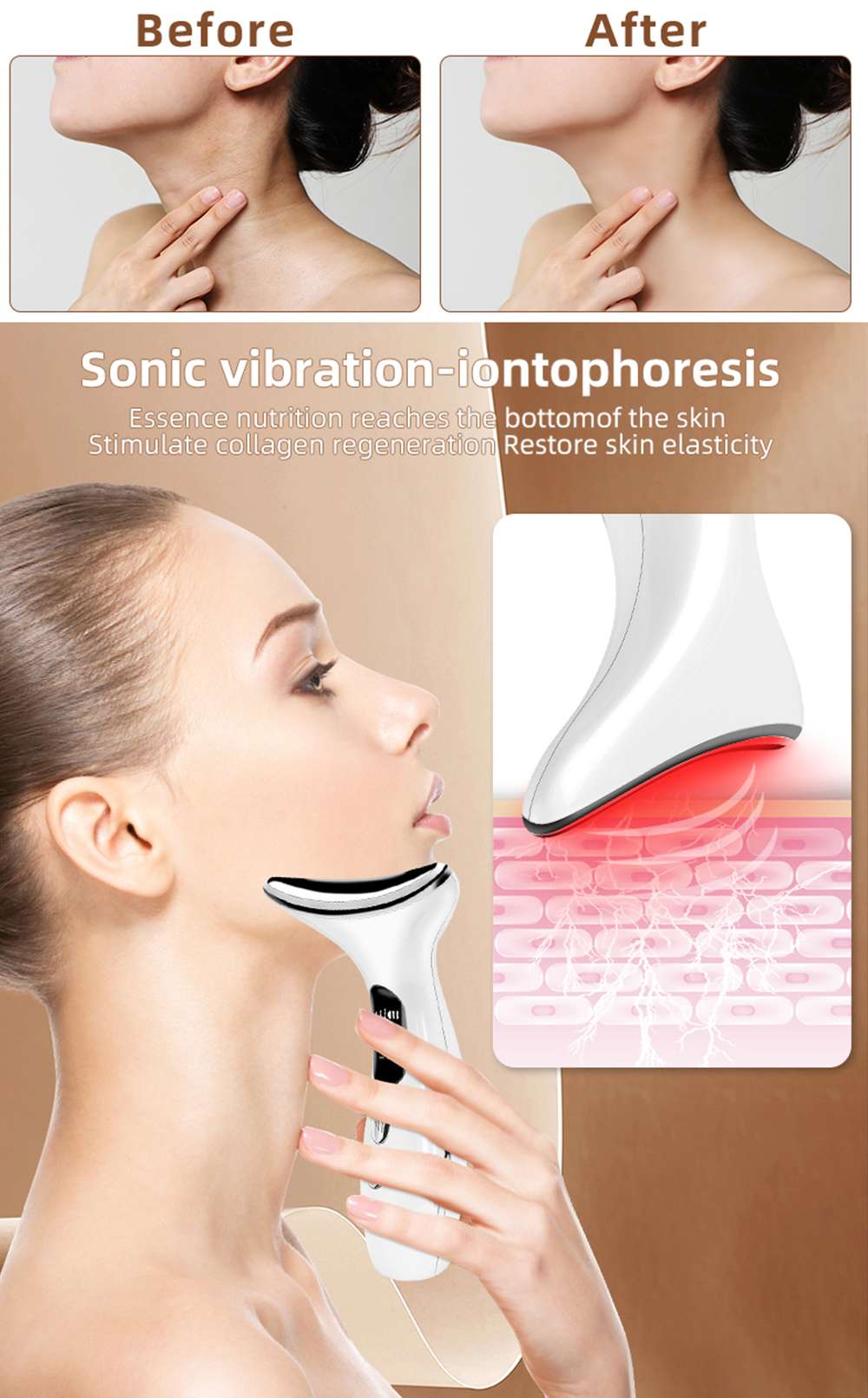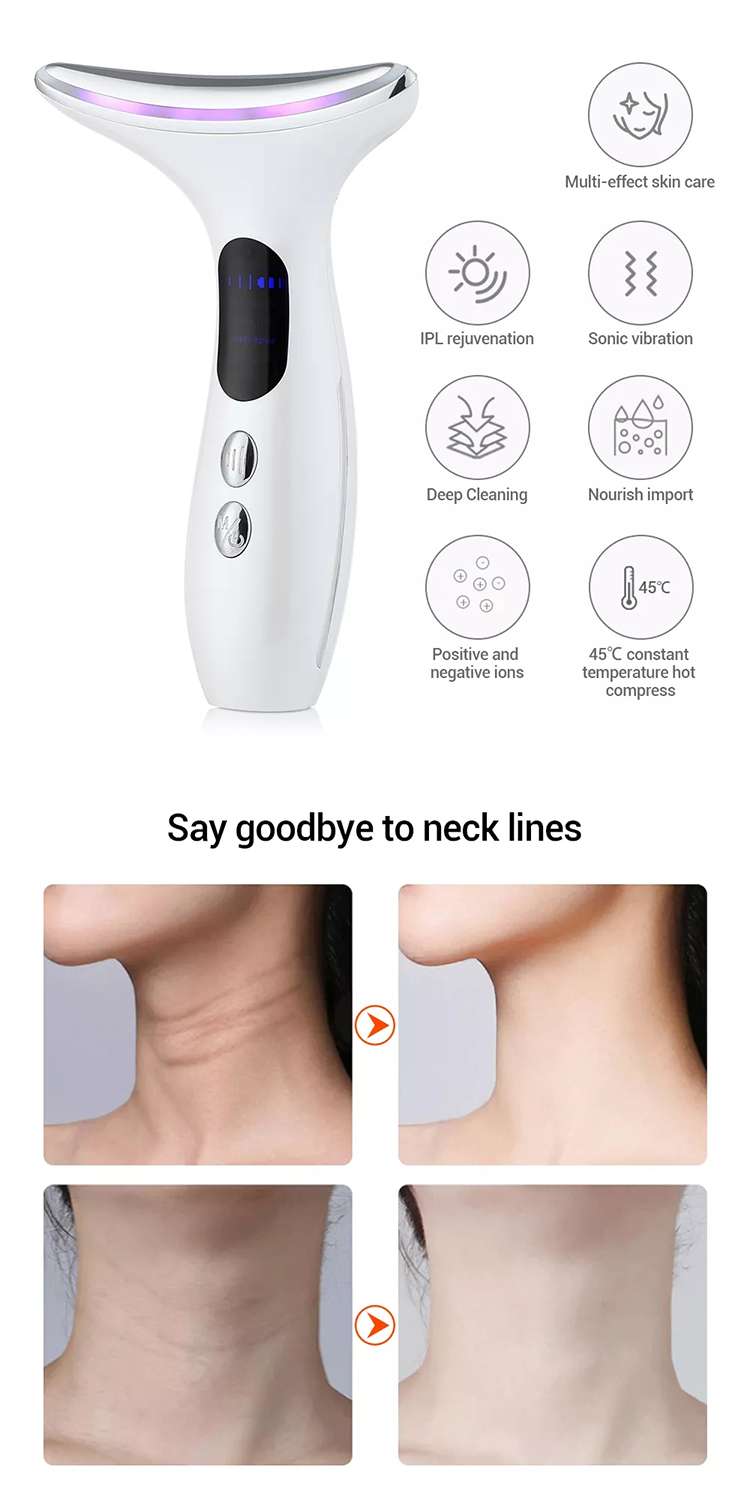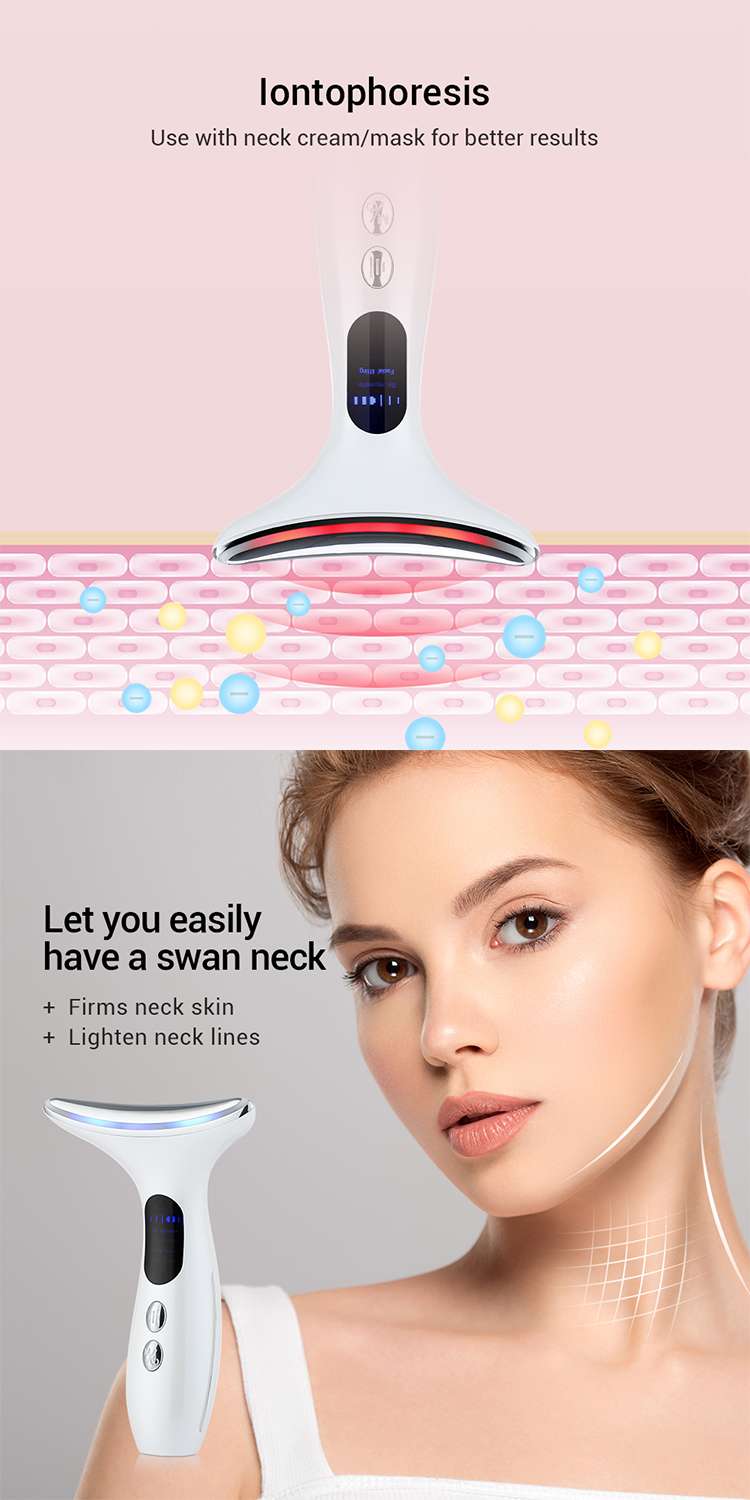 OEM/ODM Service
We approval customized customer's logo, manual, and packing box. For customized, MOQ required 500pcs.
Warranty Terms
For all of our products, the warranty is one year.
Before shipment, we will test them one by one.
Before shipment, the packing picture of the product will be sent for checking.
Sample Terms
The sample needs to be charged, but it will be refunded once you place a bulk order.
Tips for using Neck Lifting Massager:
During the lifting beauty treatment, you need to do a good job of skin maintenance. It is best to use a medical mask for external application, which can eliminate the moisture needed by the skin. You need to control the time when applying the mask, about 10 minutes to 15 minutes each time Better.