PSB Hair Care Devices Supply
Professional Hair Growth Devices And Hair Care Devices Supplier, Independent Research And Development. Provide OEM/ODM service.
PSB is a source factory can supply hair growth equipments, hair care devices, hair styling products with many years of industry experience.
Our products are made of high-quality raw materials, designed by our professional engineers and senior designers, and have won wide acclaim from customers for their excellent quality and favorable price, 99.5% customer satisfaction.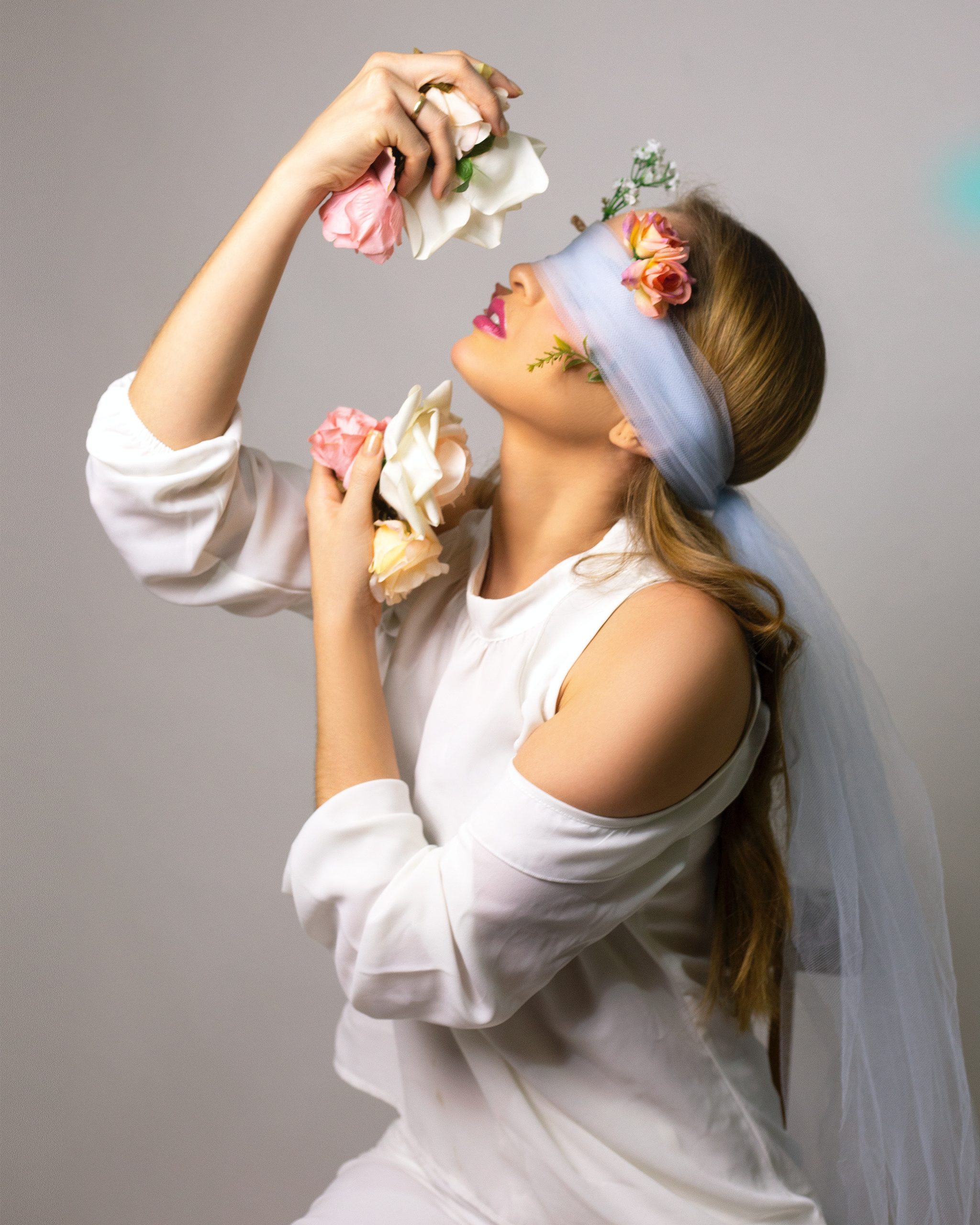 Preferred Hair Loss Solution
Hair growth comb independently developed by PSB. Using four patented technologies, Large Liquid Tank-RF-EMS Microcurrent-High Frequency Vibration Massage. Professionally and effectively assist hair growth.
Brand New Hair Strightening comb
New product wireless heating hair straightening comb, three temperature settings 160, 180, 200 °C. Neutral packaging, can be customized.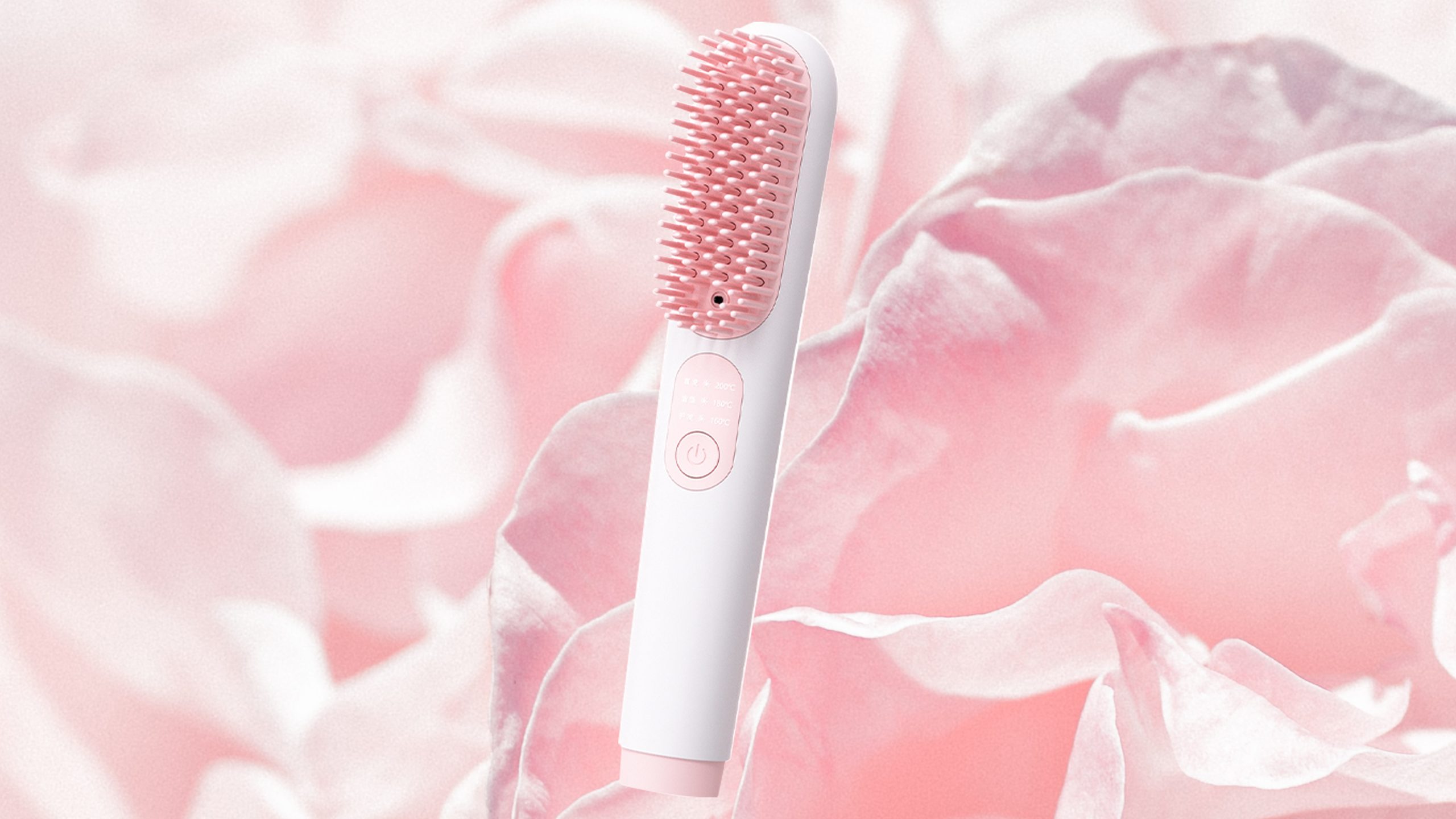 Customizable neutral packaging
No.1 Most popular in Infrared Comb

Fast shipping from warehouse
Senior product engineers and designers can help you with partial packaging customization, customization LOGO, drawing customization, product specification customization, etc.
Own Factory Assembly Line
Source manufacturers, self-owned molds, production equipment, production lines, assembly lines, ensure pre-sales and after-sales services, customer customization (logo customization, packaging customization, some attribute changes), product improvement, etc.
If you have requirements for hair care product LOGO customization and custom packaging, please contact us.
How long does it take to design a customized template for product logo and outer packaging?
The design time depends on the amount of customized content required, and the design draft can be provided within 1 minute at the fastest. Generally, the whole design process often takes 1 hour to 24 hours.
Which product attributes can be customized?
Without affecting the function and use of the product itself, the product color can be customized, minor product appearance accessories changes, etc.